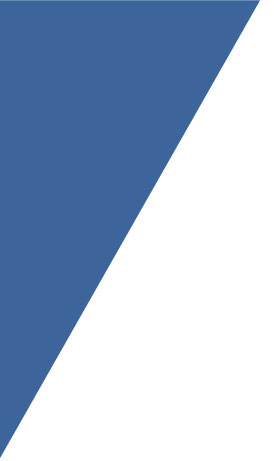 HUMANIZING DIGITAL TRANSFORMATION
HELPING DRIVE GREATER TRANSFORMATIONAL VALUE
The H2D Collective is a group of industry-leading experts and brands dedicated to putting humans at the center of your digital transformation. Our combined expertise provides a human-centric and agile approach that ensures technology helps your team deliver world-class customer experiences.
H2D Collective helps facilitate this harmony between humans and technology. Through a wide range of curated services, we help brands through the entire digital transformation process:
H2D Collective has experience in every aspect of transformation, which we segment into three areas:
Humanized Engagement – Integrating technology and employee training to reduce friction for customers and staff
Immersive Experience – Building infrastructure and systems to deliver best-in-class experiences that connect seamlessly, wherever the customer engages
Marketing Optimization – Enabling brands to deliver communication excellence through integration of intelligent automation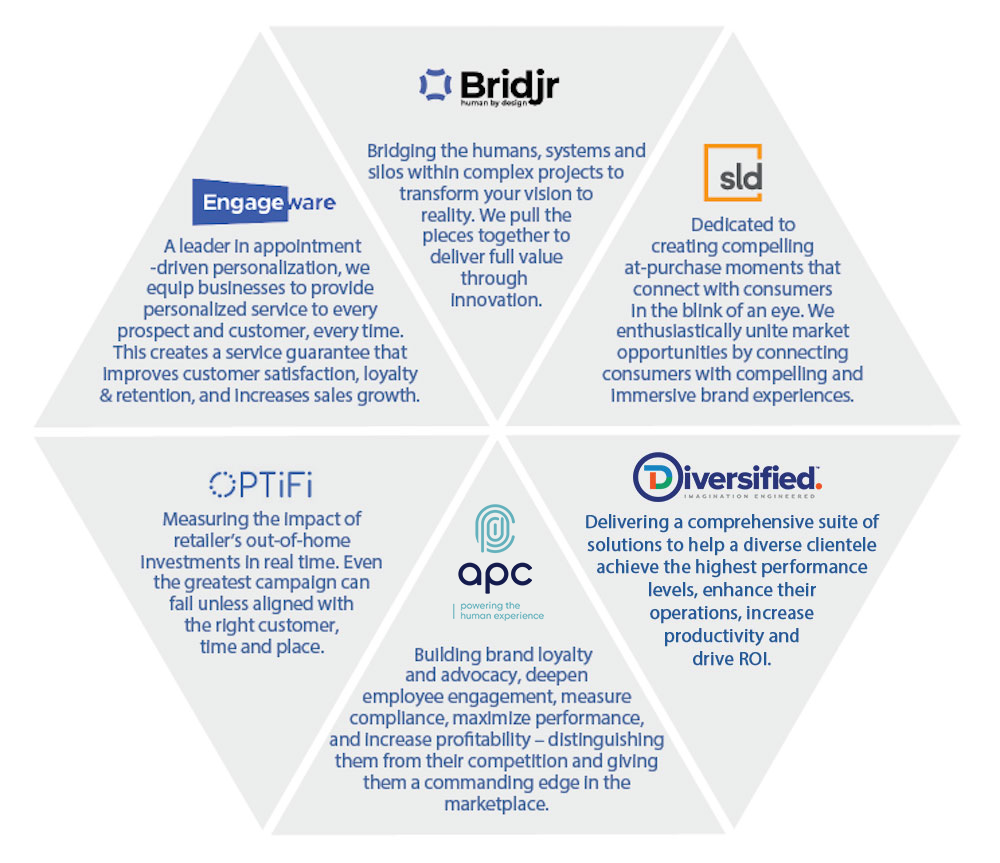 Bridging the humans, systems and silos within complex projects to transform your vision to reality. We help pull the pieces together to deliver epic value.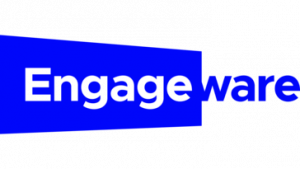 A leader in appointment-driven personalization, we equip businesses to provide personalized service to every prospect and customer, everytime. This creates a service guarantee that improves customer satisfaction, loyalty & retention, and increases sales growth.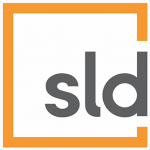 Dedicated to creating compelling at-purchase moments that connect with consumers in the blink of an eye. We enthusiastically unite market opportunities by connecting consumers with compelling and immersive brand experiences.

Measuring the impact of retailer's out-of-home investments in real time. Even the greatest campaign can fail unless aligned with the right customer, time and place.

Building brand loyalty and advocacy, deepen employee engagement, measure compliance, maximize performance, and increase profitability – distinguishing them from their competition and giving them a commanding edge in the marketplace.

Delivering a comprehensive suite of solutions to help a diverse clientele achieve the highest performance levels, enhance their operations, increase productivity and drive ROI.